When it comes to safety for employees and customers, a video security system can be a powerful tool. With the ability to monitor areas of your business, you can help to keep employees and customers safe and help to deter crime and vandalism. Having a video security system in place can give you peace of mind, knowing that your business is safe from theft. There are many different video security system options for businesses, and it can be hard to decide which is best for your company. Keep reading to learn about some of the best video security system options for businesses.
Why should you choose a Verkada enterprise building security system for your business?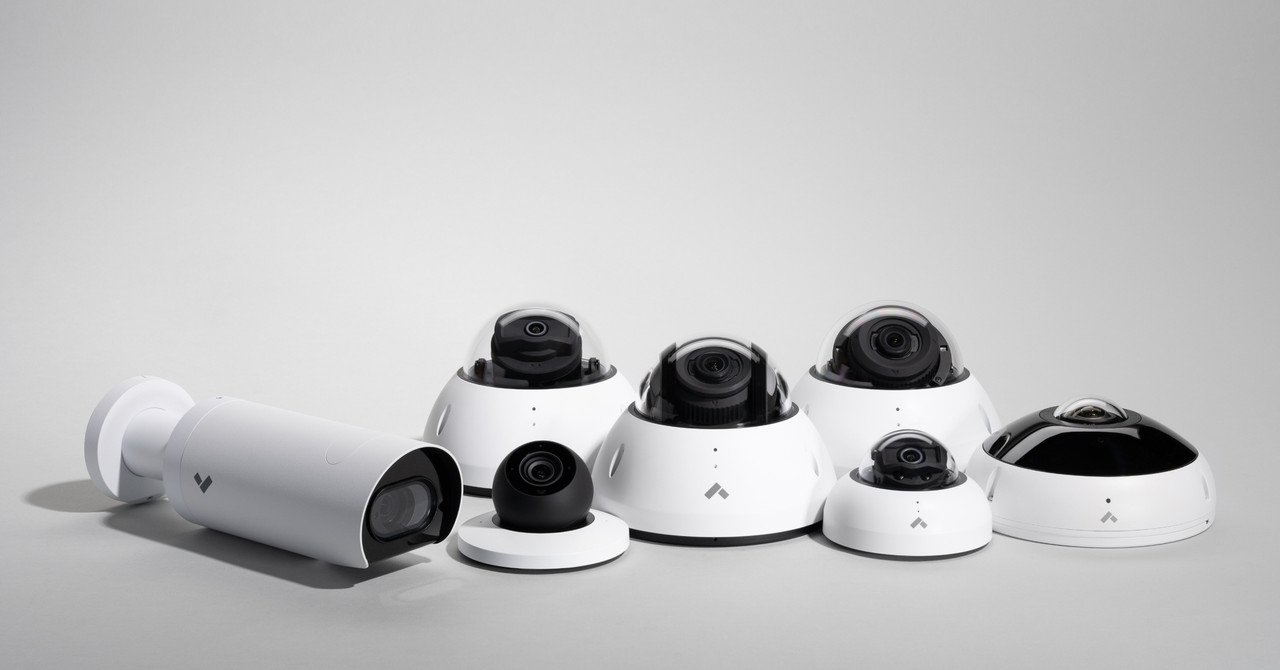 Verkada is an enterprise building security system designed to provide a high-quality, cloud-based solution allowing businesses to monitor their premises and employees remotely. The system can be accessed from any device with an Internet connection, making it ideal for companies with multiple locations or constantly on the go. Verkada also offers 24/7 customer support, so you can rest assured that your business is always safe and secure.
Verkada is the market leader in cloud-managed enterprise building security. They enable over 12,000 organizations worldwide to protect their people, assets, and privacy. Their five product lines—video security cameras, door-based access control, environmental sensors, alarms, and visitor management—provide unparalleled visibility through a single secure cloud-based software platform.
What makes Verkada unique in video security?
Unlike other video security providers, Verkada is a cloud-based platform. This means that updates and new features are automatically delivered to customers, so they can always stay ahead of the latest threats. Their cloud-based architecture also enables customers to manage their systems from anywhere worldwide, and their global data centers ensure that recordings are always stored securely.
Another distinguishing feature of Verkada is its commitment to simplicity. They design their products with the user in mind, making it easy for anyone to install and operate their systems. Their mobile app also gives users real-time alerts and allows them to manage their system remotely.
Verkada offers a wide range of features and integrations that make it the most comprehensive security solution on the market. Verkada Command is a cloud-based platform that integrates insights across the entire suite of Verkada products, including video security, access control, sensors, alarms, and visitor management products. The platform provides a single view of all your Verkada data, allowing you to quickly and easily identify security incidents, optimize your operations, and improve your customer experience. The Verkada Command platform is built on the Verkada Cloud, which provides the performance, scalability, and reliability you need to power your business. The Verkada Cloud is the foundation of the Verkada platform, and it provides the following benefits:
Instant access to your data from anywhere in the world
Unlimited scalability to grow with your business
Reliability and performance that meets the highest standards
The Verkada Cloud is also built on Amazon Web Services (AWS), the leading cloud platform, so you can be confident that your data is always safe and secure.
What are some factors to look for in a building security system?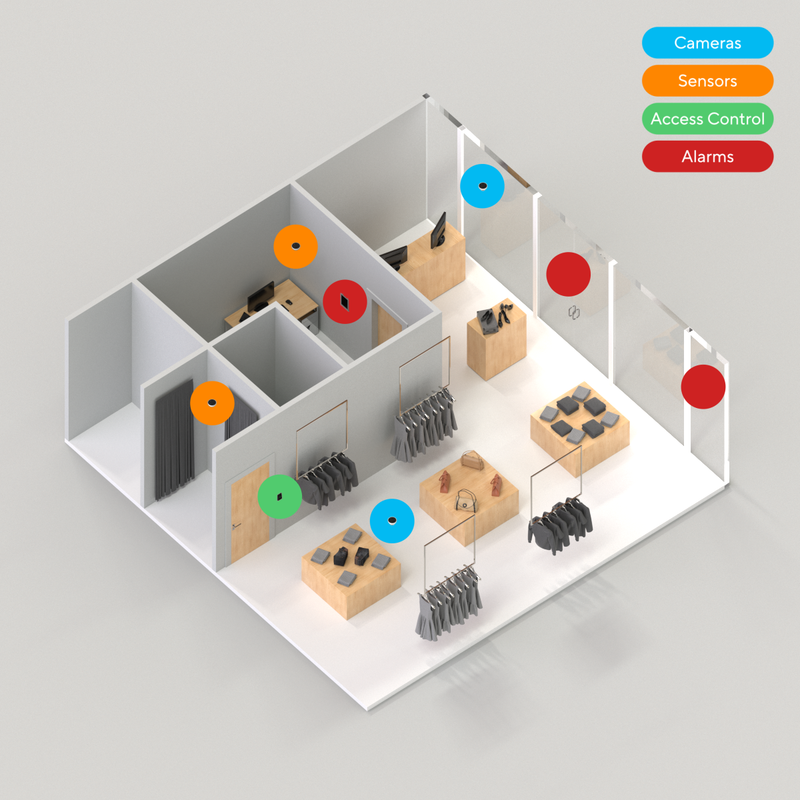 The best video security system options for businesses are those that are scalable. This means the system can grow with the company, accommodating new cameras and features as needed. It's also important that the system be able to integrate with other security measures in places, such as alarms or gates. Finally, the system needs to be user-friendly so employees can easily navigate and use it when necessary.
Another factor to consider is your specific needs and requirements. For example, if you need a system that can be accessed remotely from anywhere in the world, you'll need to choose a system that offers cloud-based storage. Or, if you need real-time alerts when someone enters your premises, you'll need a system with motion detection capabilities.
Video security systems offer a wide range of benefits that can help to protect your business, employees, customers, and property. If you are looking for a way to improve the security of your business, then a Verkada video security system is the perfect solution.